Activiteit
MINDFULNESS FOR Changemakers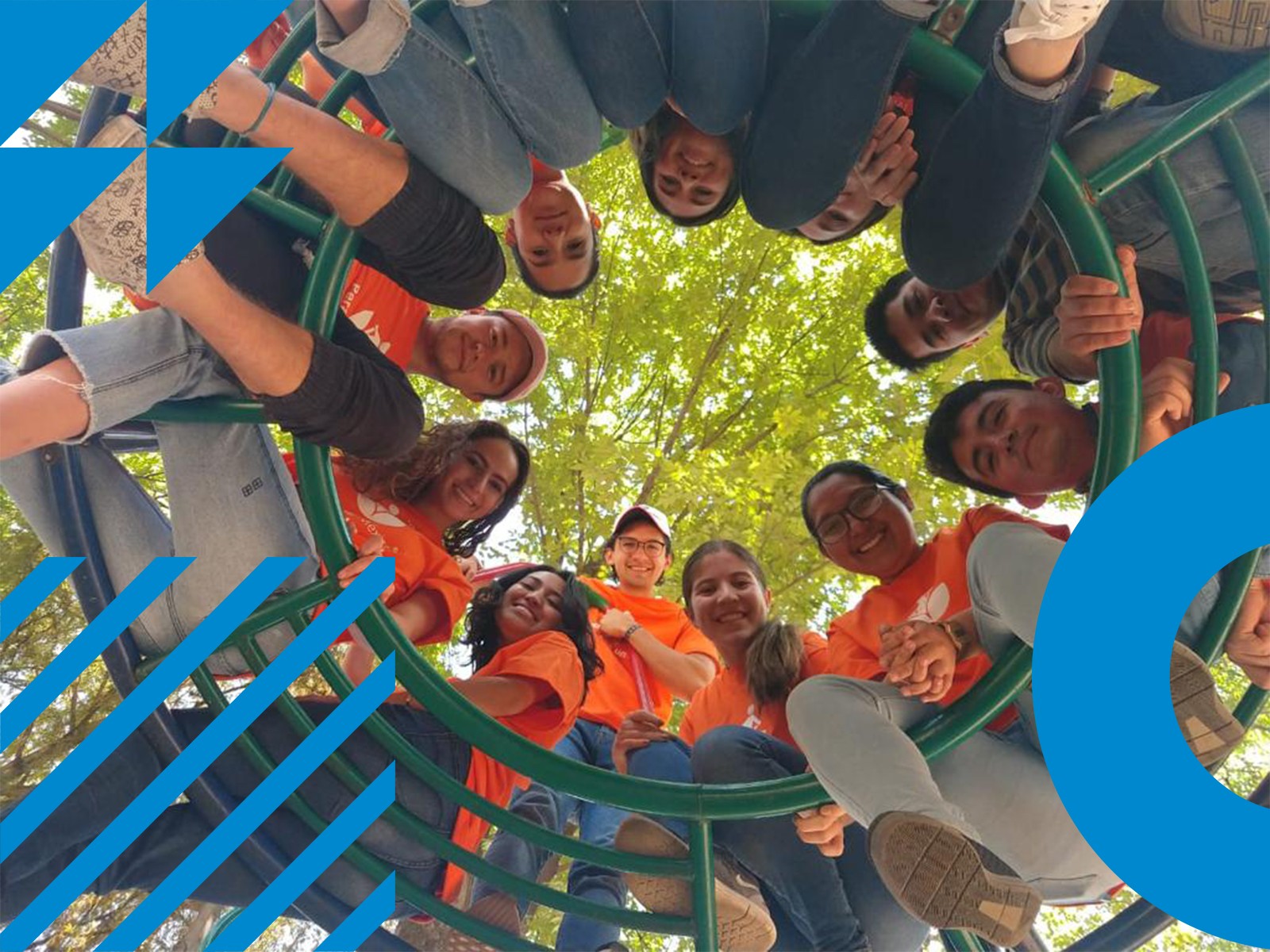 A Community of Practice exploring the power of mindfulness as a driving force for positive change.
Course dates & times: 
Every 2nd and 4th Thursday of the month at 9 am ET | 3 pm CET. ONLINE. 
Starting September 14th, 2023.
In this virtual "Mindfulness for Changemakers" series the transformative power of mindfulness is explored in increasing the quality of our lives and driving the change and transformation many of us want to bring about in the world.
You will gain valuable insights from experienced facilitators specializing in mindfulness and leadership, as well as access essential tools and practices tailored for changemakers. You will learn stress management techniques, resilience building, and self-care practices to prevent burnout. And you will deepen your emotional intelligence, focus, and productivity.  
These bi-monthly gatherings will also provide a unique opportunity to learn and connect with like-minded individuals from around the world who are committed to creating positive change. 
This offer is not directly led by Ashoka. It is an initiative that emerged through the Ashoka Community and is hosted by Ashoka Fellow Adam Molyneux-Berry, Integral Coach Shreya Awargal and Ashoka staff member Luzette Jaimes. It integrates the advice, wisdom, and support of many community members and experts in the field. 
https://community.ashoka.org/en/learn/mindfulness-changemakers?dm_t=0,0,0,0,0
start / einde
Gestart op do 14 september 2023. Beëindigd do 7 december 2023